Get the latest news, information and tutorials related to the blockchain and cryptocurrency industry. We cover topics like Bitcoin, Ethereum, DeFi, Metaverse, NFT's, trading, etc.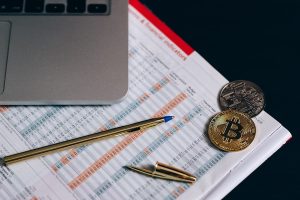 Trading
Table of Contents Introduction Order books were initially used in stock markets and now in cryptocurrency exchanges as well. The
Guest Posts / Press Releases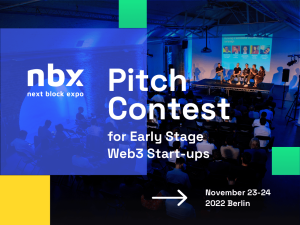 Blockchain
Up to 65.000 USD and venture capital exposure for blockchain startups to win at Next Block Expo Web3 startups can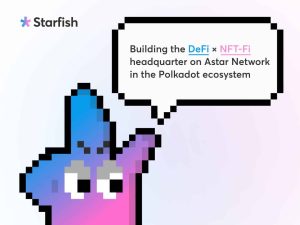 Guest Post
Paris, France, 30th September, 2022, Chainwire Starfish Finance, the DeFi project running on Astar Network, has shared its vision of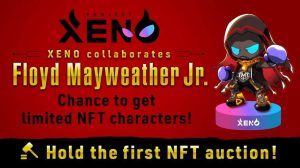 Guest Post
Tokyo, Japan, 26th September, 2022, Chainwire CROOZ, Inc. (Listed on Tokyo Stock Exchange Standard Market; Head office: Shibuya-Ku, Tokyo; CEO: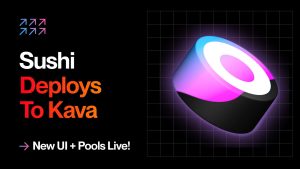 Guest Post
San Francisco, United States, 28th September, 2022, Chainwire Sushi completes deployment to the Kava blockchain with a liquidity pool eligible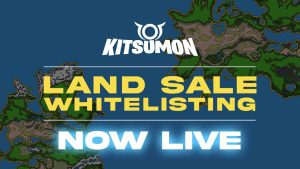 Guest Post
London, United Kingdom, 27th September, 2022, Chainwire After a successful IDO and INO, Kitsumon is pleased to announce details of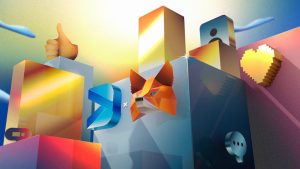 Guest Post
Denver, Co, 26th September, 2022, Chainwire DeSo, a new blockchain-backed by Coinbase, Sequoia, and Andreessen Horowitz, has announced its integration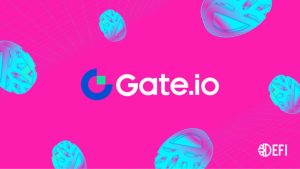 Guest Post
Singapore, Singapore, 26th September, 2022, Chainwire DeFiChain, the world's leading blockchain on the Bitcoin network dedicated to bringing decentralized financial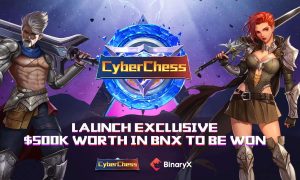 Guest Post
Singapore, Singapore, 23rd September, 2022, Chainwire BinaryX, a GameFi development platform, announced today the launch of CyberChess, one of the
Looking to advertise? Advertising on our platform is the perfect opportunity to showcase your business to the crypto world. Blockspot.io operates as a legal entity from the Netherlands. Published native content (advertorials) stays on our platform indefinitely. Contact us if you have any questions:
[email protected]
Stay in the loop. Subscribe for updates.
Get crypto news and the latest updates about our platform straight to your inbox.